ENGAGING THE POWER OF FAITH FOR TAKING OVER TERRITORIES by Bishop David Oyedepo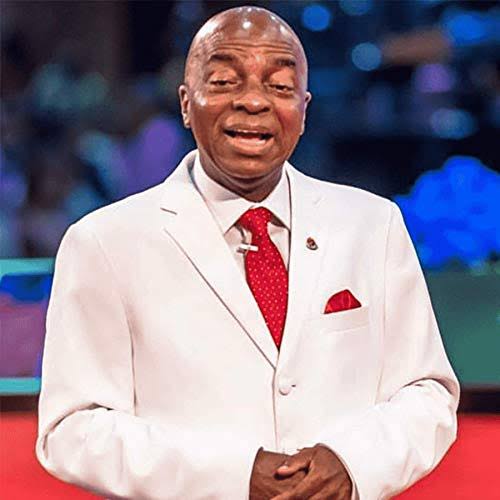 In this sermon, it was said that in the agenda of God every child of God is ordained by God to be a kingdom principality and in other words, Heaven's personality over a terittory. Quoting from scrpiture: And hast made us unto our God kings and priests: and we shall reign on the earth. And the seventh angel sounded; and there were great voices in heaven, saying, The kingdoms of this world are become the kingdoms of our Lord, and of his Christ; and he shall reign for ever and ever.
we are God's representatives. And saviours shall come up on mount Zion to judge the mount of Esau; and the kingdom shall be the LORD'S. Zion is a colonoy of territorial forces. Zion is not the place that receives saviours but a place that produces saviours. Zion is a place of making: Whereas thou has been forsaken and hated, so that no man went through thee, I will make thee an eternal excellency, a joy of many generations.
What we need to exercise our dominion is FAITH. The force of faith is the force of our dominion: Jesus said unto him, If thou canst believe, all things are possible to him that believeth. The book of Hebrews demonstrate the power of faith of those who commanded dominion. The worth of faith are as follows: Faith is a key to salvation. You ar saved by faith. We walk with God by faith, We live with God by faith, we are kept with God by Faith. We are healed by faith. We overcome by faith. We level mountains by faith and we silent the devil by faith. You need to listen to this ser…
Tab below to Download ENGAGING THE POWER OF FAITH FOR TAKING OVER TERRITORIES by Bishop David Oyedepo MP3 (33mb)