ENGAGING VIOLENT FAITH FOR A SUPERNATURAL TURNAROUND by Bishop David Oyedepo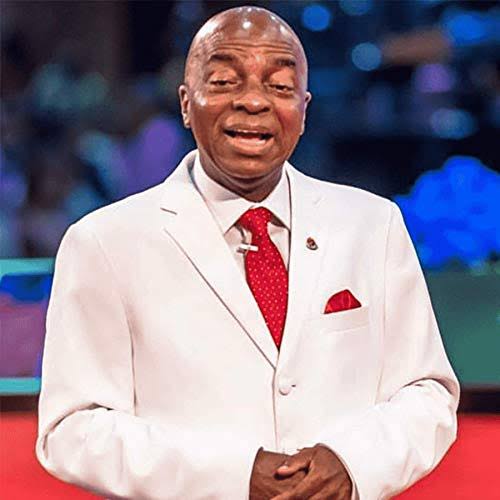 There is always a Red Sea to cross before we get to our promised land and we need violent face to get across. Every challenge we face builds us up for the next level of our breakthrough. Therefore, as children of God almighty we must fight the good fight of faith. Life is not fair; it does not give us what we deserve. Rather, life gives us what we demand by faith.
Faith is one of the weapons of our warfare against the devil. There are several signs of a true believer and one of the signs is the power to cast out demons as we fight the good fight of faith. In other to reach the Promised Land, there are giants lying in wait. As such, we need to be spiritually equipped to fight. However, we need to engage in the power of violent faith to sail through the challenges we encounter.
Tab below to Download ENGAGING VIOLENT FAITH FOR A SUPERNATURAL TURNAROUND by Bishop David Oyedepo MP3 (31mb)