Know Your Right by Archbishop Benson Idahosa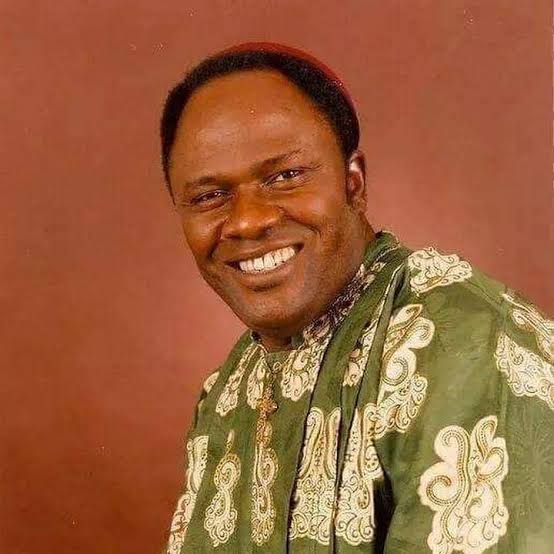 God is not far from you. The same spirit that rose Christ from the dead is in YOU and now, whatever you desire in life is possible. Christianity is not a religion were you lose you're right to choose. You have the right to choose between life and death, but the unbeliever is subjected to death already, He has no right he is under bondage.  Paul tells us of his dilemma on how he was caught between two options to make a choice to die and be with Christ, or to live and fulfil the gospel.
The bible records that Jesus asked the man who had been infirmed for 38 years; if he wanted to be healed (Will thou be made whole). Many instances have shown that many are ignorant of their rights in this life. Some say, maybe God put the sickness on me to make me humble, but that is absolutely wrong because His will for us is to prosper and be in good health even as our soul prospers.
Tab below to download Know Your Right by Archbishop Benson Idahosa MP3 (24mb)