Light for Your Darkest Hour by Archbishop Ben idahosa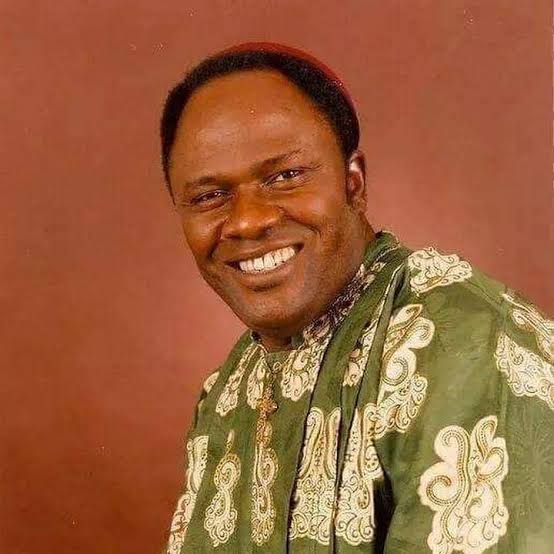 In the beginning was the Word, and the Word was with God, and the Word was God. The same was in the beginning with God.  All things were made by him; and without him was not anything made that was made. In him was life; and the life was the light of men. Jesus is the light we need in this world of darkness.
Peter therefore was kept in prison: but prayer was made without ceasing of the church unto God for him. And when Herod would have brought him forth, the same night Peter was sleeping between two soldiers, bound with two chains: and the keepers before the door kept the prison. And, behold, the angel of the Lord came upon him, and a light shined in the prison: and he smote Peter on the side, and raised him up, saying, Arise up quickly. And his chains fell off from his hands. To know the true light you need to listen to this sermon.
Tab below to download Light for Your Darkest Hour by Archbishop Ben idahosa (21mb)