Name Above All Other names by Archbishop Benson Idahosa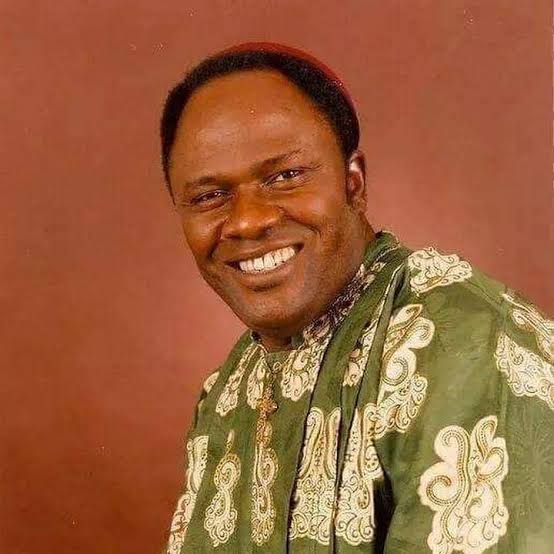 God is as real to us like he was to Adam and Eve. When we call His name He will answer us. Only Jesus can call light out of darkness, order out of confusion. Jesus came from nowhere because there is nowhere for him to come from. Jesus stood on nothing because there is nothing for him to stand on.
Jesus is the only doctor that heals multitudes with no medicine and never charges any money for his medical works. When Jesus was dying on the cross, one of the thieves on the cross told him if He was the son of God He should come down from the cross. But the greatest miracle for Jesus is not to come down from the cross, but his coming out of the grave.
Tab below to download Name Above All Other names by Archbishop Benson Idahosa MP3 (26mb)