OPERATING BY THE WORD FOR YOUR DESIRED TURNAROUND by Bishop David Oyedepo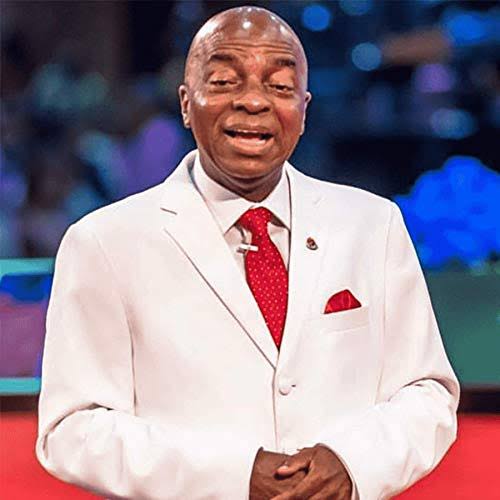 We discover from Scriptures that the Word is the key to our turnaround, and we need the right key to experience that turnaround. As it is written: Thy words were found, and I did eat them; and thy word was unto me the joy and rejoicing of mine heart: for I am called by thy name, O Lord God of hosts. It is the Word that gives us command and the Word is the light that shatters every dark area of our lives.
We have an inheritance in God's Word which gives us access to that turnaround we desire. The Word is loaded; it is the answer to every question, the solution to every problem and the way out of every predicament. When God's Word is rejected, the individual becomes a victim of life, because the only solution to darkness is light.
Tab below to Download OPERATING BY THE WORD FOR YOUR DESIRED TURNAROUND by Bishop David Oyedepo MP3 (36mb)