RESTORATION OF WISDOM by Bishop David Oyedepo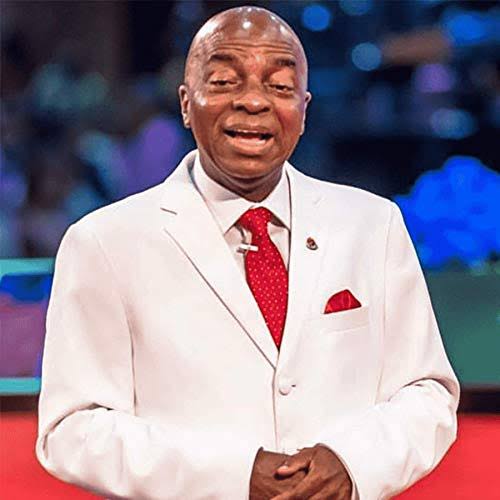 The wisdom of God supersede man's wisdom, and God's wisdom is creative. Quoting from the scripture: The Lord by wisdom hath founded the earth; by understanding hath he established the heavens. It is the man of true wisdom, who lives and walks in correct and relevant knowledge that is increasingly strong and prosperous, in both life and godliness.
There are three kinds of wisdom which include; The wisdom of this world, the wisdom of man and the wisdom of God. This sermon is powerful and important for every believer.
Tab below to Download RESTORATION OF WISDOM by Bishop David Oyedepo MP3 (36mb)