Rod of Power by Archbishop Benson Idahosa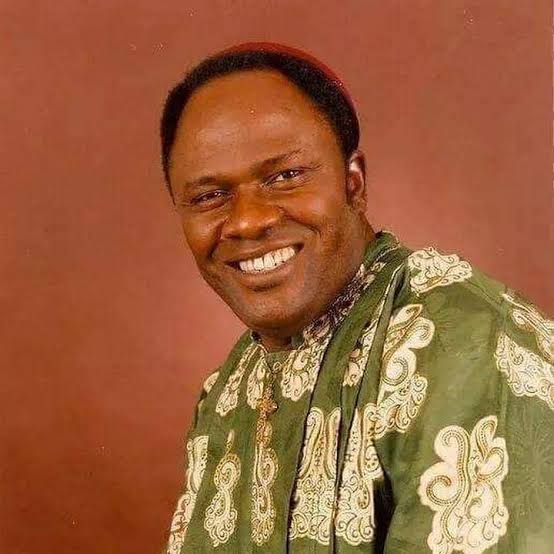 The Lord is good, a strong refuge when trouble comes. He is close to those who trust in him. Refuse to accept negative situations as the will of God. The devil came to steal, kill and destroy but God came to give you abundant life and every good and perfect gift. Just as the wilderness experience was when God trained Moses for his assignment, Moses' rod became the rod of Power with which he used to wrought wonders in the land of Egypt.
Every believers should be equipped with a rod of Power to walk in his divine purpose. "And thou shalt take this rod in thine hand, wherewith thou shalt do signs". And Moses went and returned to Jethro his father in law, and said unto him, "Let me go, I pray thee, and return unto my brethren which are in Egypt, and see whether they be yet alive". And Jethro said to Moses, "Go in peace".
Tab below to download Rod of Power by Archbishop Benson Idahosa MP3 (36mb)