SUPERNATURAL EMPOWERMENT FOR WEALTH by Bishop David Oyedepo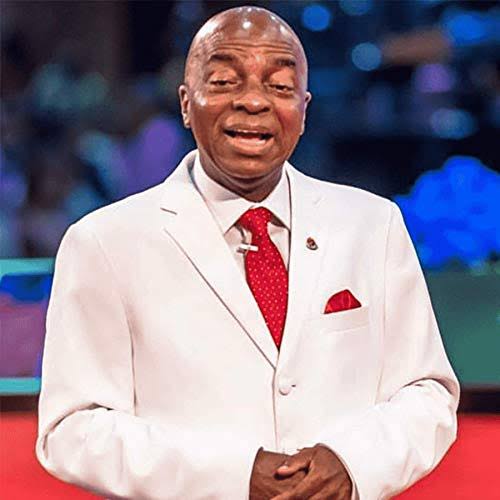 In this sermon the anchor scripture said but thou shalt remember the LORD thy God: for it is he that giveth thee power to get wealth that he may establish his covenant which he sware unto thy fathers, as it is this day. The word of God is a seed of a new beginning just as peter said unto Jesus, And Simon answering said unto him, Master, we have toiled all the night, and have taken nothing: nevertheless at thy word I will let down the net.
And when they had done this, they caught a great number of fish, and their net was breaking. Supernatural empowerment for wealth comes as a result of the word of God been applied. Therefore the application of the word of God brings you into a net breaking and boat sinking breakthrough.  Gods word is your passport in the quest to dwell in the world of prosperity.
Tab below to download SUPERNATURAL EMPOWERMENT FOR WEALTH by Bishop David Oyedepo MP3 (44mb)