THE BAPTISM OF PROSPERITY 1 by Bishop David Oyedepo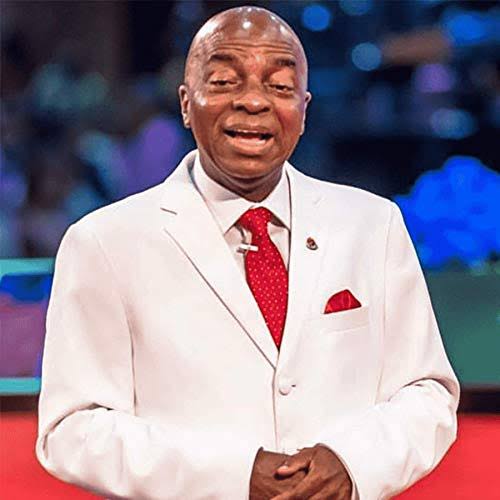 Aside from the Gifts of the Spirit, prosperity is probably the most controversial subject in the Body of Christ. God is speaking by His Spirit to us through the Apostle John saying that He is praying above all things that we would prosper and be in health. Beloved, I WISH above all things that thou mayest PROSPER and be IN HEALTH, even as thy SOUL PROSPERS.
There is no denying that God wants you to prosper. There is no denying that it is God's will to prosper you. The question that remains is do you want to prosper? If so, then it's high time you get on board with God's will for you. Get your mind renewed to what the Word of God says about prosperity and start becoming increase minded. When you do, you will never live in poverty again.
Tab below to download THE BAPTISM OF PROSPERITY 1 by Bishop David Oyedepo MP3 (34mb)