THE BLOOD COVENANT by Bishop David Oyedepo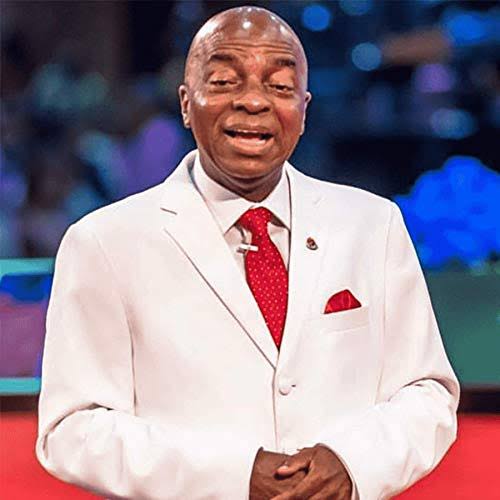 There is power and authority in the blood. Scripture reveals that we overcame the devil by the blood of the lamb and by the words of our testimony. But first understand what a blood covenant meant to humans living in community many centuries ago and which is still significant in some non-Western societies today. Then and only then will you be able to grasp the concept of what Jesus Christ did for those who believe in him. The significance of the Lord's Table is understood fully by very few.
The truth, hidden away in the memorial of the Lord's Table, and forming the foundation of it, is of such a nature that your heart will thrill in response to the possibilities that present themselves, and will stir you to lay hold on the same power and victory and miracles that become a part of the everyday life of the apostle. The Bible is composed of two covenants, contracts or agreements. The first covenant was between Abraham and Jehovah, and was sealed by circumcision. This New Covenant is sealed with the blood of Jesus Christ, God's own Son. It is impossible to describe in words what the Blood Covenant will mean to you once you understand it.
Tab below to download THE BLOOD COVENANT by Bishop David Oyedepo MP3 (31mb)