THE MYSTERY OF ALTARS 1 by Bishop David Oyedepo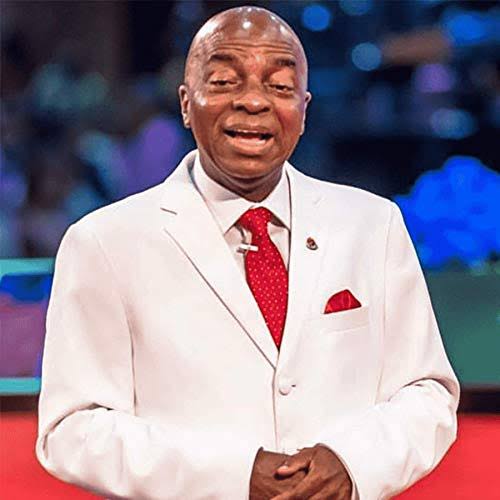 The altar of Praise is the altar of Supernatural encounter, it's a kind of altar that commands results, and it's the altar that commands the fearful act of God. It is an already established fact that Praise provokes certain dimensions of the presence of God. One can actually host Divinity on his Altar of Praise.
Expressing yourself to God telling him who he is to you. Praise itself is not a spiritual entertainment, it's a spiritual device to provoking God's divine intervention, and it is a spiritual tool that moves God to manifest himself in human's life. Raising an altar of Praise must be an act that believers do intentionally in order to command victories in life endeavors.
Tab below to download THE MYSTERY OF ALTARS 1 by Bishop David Oyedepo MP3 (16mb)