THE MYSTERY OF FEET WASHING by Bishop David Oyedepo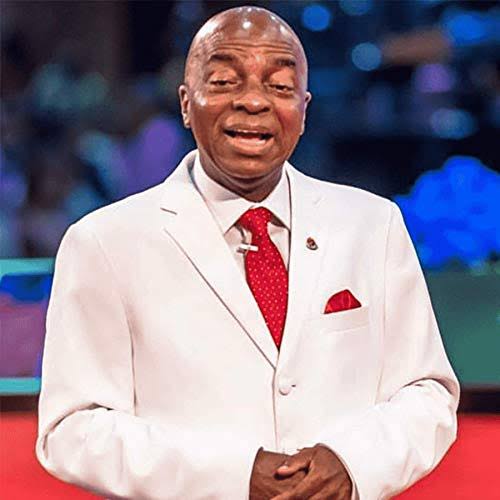 Feet washing is one of the wisdom of God believers use to overcome the devil. Its primary purpose is to renew the cleansing that only comes from Christ, but secondarily to seek and celebrate reconciliation with another member before Communion and the Lord's Supper. It is a dominion exercise. Feet washing is a mystery simply means the hidden truth of God. Only those who understand the mysteries benefit from them.
Your feet are the keys to your establishment in life; your feet will establish your dominion over your enemies. When Adam lost his dominion the serpent was instructed to bruise his heals. You need to listen to this sermon for more insight about the mystery of feet washing.
Tab below to download THE MYSTERY OF FEET WASHING by Bishop David Oyedepo MP3 (8.8mb)