THE MYSTERY OF RESURRECTION by Bishop David Oyedepo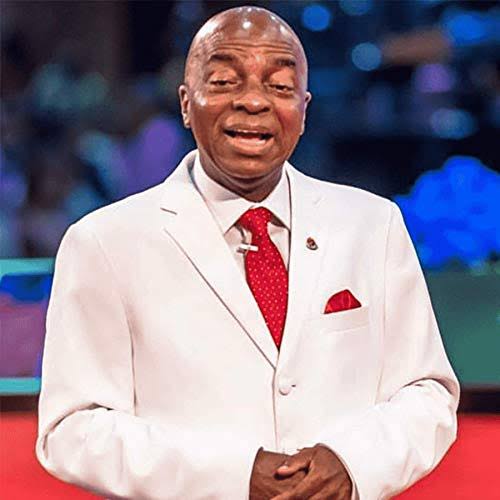 Quoting from Scripture: That I may know him, and the power of his resurrection, and the fellowship of his sufferings, being made conformable unto his death. From scriptures, we discover that the power of Jesus' resurrection is ordained for the supernatural restoration of our redemptive dignity.
In this sermon, Bishop Oyedepo teaches on THE MYSTERY OF RESURRECTION and how believers can access it. The resurrection of Jesus Christ from the grave opened up lot access to believers, it opened up the gateway to GOd's presence, it opened up the gateway to divine revelation and lots of kingdom mysteries.
The power of His resurrection is ordained to: Turn our defeat to victory: It is written: O death, where is thy sting? O grave, where is thy victory? The sting of death is sin; and the strength of sin is the law. But thanks be to God, which giveth us the victory through our Lord Jesus Christ. You need to listen to this ser…
Tab below to Download THE MYSTERY OF RESURRECTION by Bishop David Oyedepo MP3 (26mb)