THE POWER OF PLANNING by Bishop David Oyedepo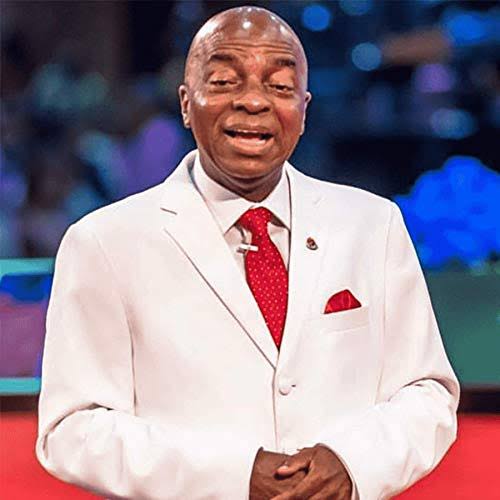 In this sermon it was said that insight is the greatest asset in the journey of life. My people perish for lack of knowledge, not because there is a devil. An hypocrite with his mouth destroyeth his neighbour: but through knowledge shall the just be delivered. Ye shall know the truth, and the truth shall make you free. Destiny anchors on knowledge. Those that know their Goss shall be strong and shall do exploit. The more spiritual insight you gain the more spiritual authority you experience. It's all about knowledge, knowledge is key to everything, knowledge is everything.
Give a man money he will soon finish but give him an insight it is an inheritance, all the things that pertain to life and godliness are delivered by the channels of knowledge, not money, it's important we continue to place value on knowledge.
Tab below to Download THE POWER OF PLANNING by Bishop David Oyedepo MP3 (32mb)