THE POWER OF POSITIVE THINKING by Bishop David Oyedepo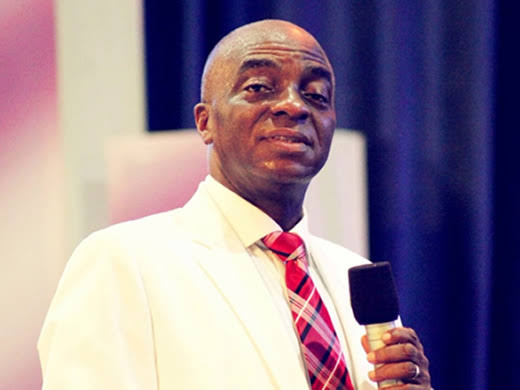 It is mentality that defines destiny. What you know determines how you think, how you think determines how you live and how you live determines what you become.
The price of possibility mentality is EXPOSURE
Possibility mentality is the master key to all possibilities. As a man thinks in his heart so his he. Every in your hand today began from your mind yesterday. Whatever is to big for your mind is to big for your hand. Whatever you cannot imagine you cannot deliver. It is your imagination that sets the pace for your destination, it is your mental picture that defines your actual future.
Your mentality affects your life, If you change your mindset you change your mind automatically.
Tab below to download THE POWER OF POSITIVE THINKING by Bishop David Oyedepo MP3 (27mb)