THE POWER OF THANKSGIVING by Bishop David Oyedepo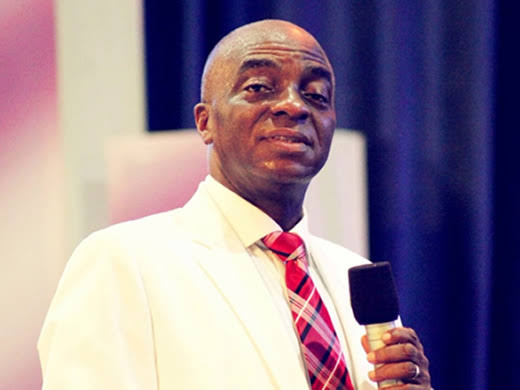 It is a good thing to give thanks unto the Lord, and to sing praises unto thy name, O Most High. The only thing God can't do for himself is to THANK HIMSELF so we are expected to always give him thanks because that is what qualifies you for the next act of FAVOUR.
When you give God thanks you remind him of the yet undone things he wants to do. He comes when you give thanks and his divine presence is what you need to breakthrough in life.
Tab below to download THE POWER OF THANKSGIVING by Bishop David Oyedepo MP3 (15mb)