The Righteous Shall Prosper by Archbishop Benson Idahosa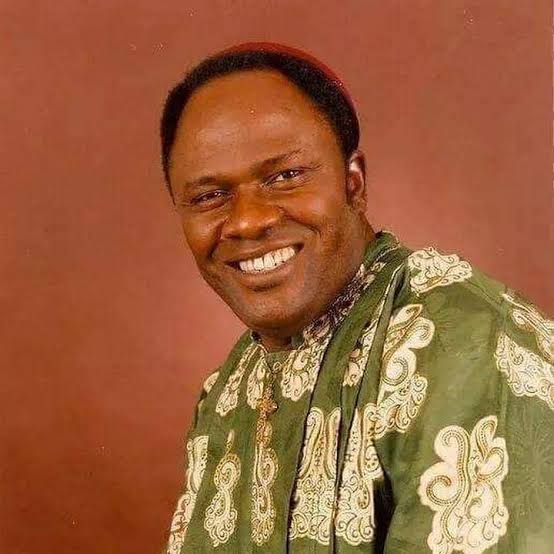 The righteous man shall flourish like the palm tree. This is a psalm of David. The Righteous shall experience Flourishing in his walk with God. He shall become a wonder on the earth. The word of God says, there shall be a performance. Now, one day I came across a scripture in Genesis, it says 'And Joseph was put in prison and the Lord made him prosper in the prison' and I said to myself what business was he doing there?- None!
Joseph was not a businessman, he did no trading and selling in the prison, but God made him prosper, if God can make a man in prison prosper, what about me at home? It is my turn! Say it is my turn, I am the next! Joseph prospered in the prison and here I am at home suffering. I am not in trouble, Joseph was in trouble and he prospered.
Tab below to download The Righteous Shall Prosper by Archbishop Benson Idahosa MP3 (26mb)