UNDERSTANDING THE MISSION OF THE HOLY GHOST by Bishop David Oyedepo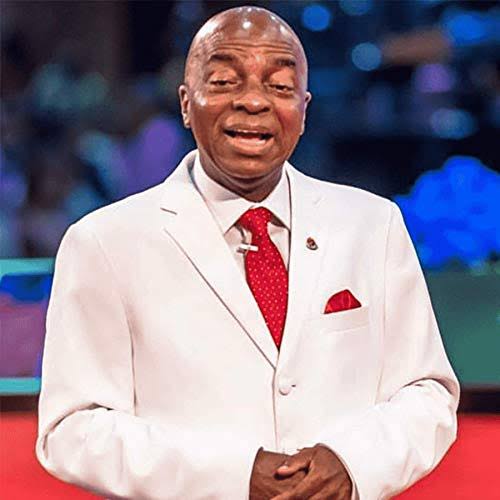 Leading believers to truth and confirming those truths to them after they have entered the gospel covenant is only the beginning of the Holy Ghost's mission. Through the gifts of the Spirit and the fruit of the Spirit, the Holy Ghost directs us to become more Spirit-filled and Christ like. Believers also need to focus on how gifts and the fruit of the Holy Spirit enable us to show our dependence on the Lord's atoning sacrifice and to "be saved in the kingdom of God.
However, our heartfelt efforts to come unto Christ do not end there, nor do subsequent efforts make operative the fullness of the Atonement in our personal lives unless they are directed and ratified by the Holy Spirit, the third member of the Godhead. You need to listen to this sermon about the mission of the Holy Spirit.
Tab below to download UNDERSTANDING THE MISSION OF THE HOLY GHOST by Bishop David Oyedepo MP3 (31mb)