UNVEILING THE MYSTERY OF FINANCIAL FORTUNE by Bishop David Oyedepo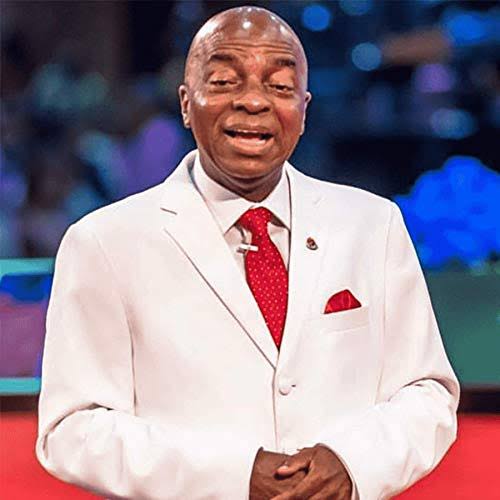 From scriptures, we understand that God's prosperity plan is a covenant, not a promise; that is, we cannot fast or pray our way into it. There is a part we must play before we can commit God to do His part. Therefore, until our part of the covenant is fulfilled, we cannot commit God to bless us.
As it is written, But thou shalt remember the LORD thy God: for it is he that giveth thee power to get wealth, that he may establish his covenant which he sware unto thy fathers, as it is this day. God has a covenant in place that empowers us into realms of financial fortune. It is not the doctrine of a church but His covenant.
Tab below to download UNVEILING THE MYSTERY OF FINANCIAL FORTUNE by Bishop David Oyedepo MP3 (45mb)