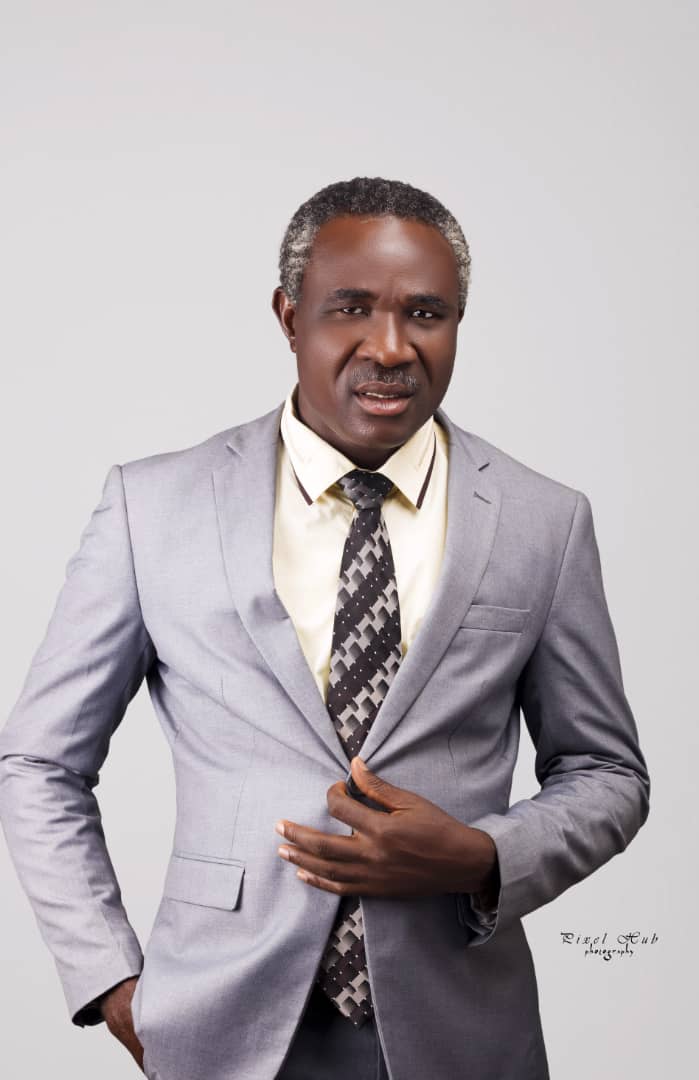 Do you want to download the audio teachings by Evangelist Sunny E. Oluyide, the founder, The Comforter Revival Int'l Mission?
You're on the right page
To download the messages, scroll down and click on the title of the sermon you'd like to download. The download will begin before 2 seconds.
These are the messages: