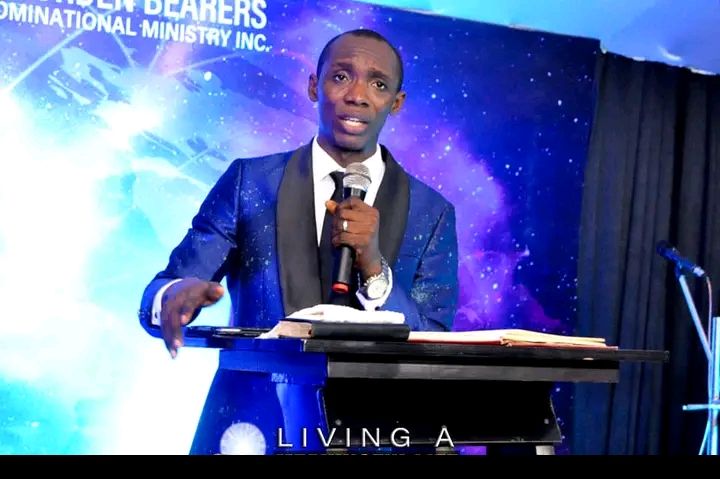 Are you willing to download Pastor Victor Onuche Messages on your mobile phone or personal computer? We have lots of sermons by the minister of God. The title and file size of each audio mp3 are specified below. Click on any of the below title and the download will start immediately:
Biography of Pastor Victor Onuche
Pastor Victor Onuche born on the 27th of June is the president and founder of Global Burden bearers Interdenominational Ministry Inc. A revival center with the mandate to raise rooted, rugged and dogged persons for God who will go out to their world and do exploit. He is a revival catalyst that is forged and fabricated by fire to bring divine and supernatural wisdom through his apostolic teachings. He is committed to soul winning and soul building. He is a father to so many sons that are doing great wonders for the kingdom of God in Benue State and across the nations. He is married to his beloved wife Pst. (Mrs.) Precious Onuche and they are blessed with two children. GBBIMI Holds feast of God's word weekly (Every Sunday by 2pm) and Worship Encounter and Miracle Night holds third Friday of every month in the city of Makurdi, Benue State, Nigeria.