How To Be A Real Husband By Bro Gbile Akanni mp3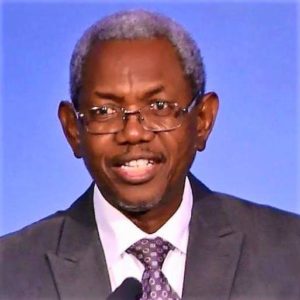 God is the witness to every marriage on earth and therefore can attest to the complications or serene ambience in the marriage. But where there is misconceptions and misplacement of marital priority, it hinders the effective answer to a man's prayer and desire in life whereas God is still a witness. It doesn't allow you to rise to your potential. Inasmuch as you put up a smiling face before friends and visitors or strangers, amidst those incessant bedroom quarrels, God still stands in to say He's a witness to them all.
The regular dissatisfactory disposition a man puts up over his wife, the conclusions of being fade up with the wife and the marriage but because of the Christian believe which disallows and frowns at divorce, he chooses to continue in pains and agony, God still stands as witness in all. This powerful exposes some of the basic principles for becoming an exemplary husband and a father. Download and listen to it right now!
DOWNLOAD ALL Bro Gbile Akanni messages HERE