INNER INDIGNATION THAT BRINGS TRANSFORMATION By Bro Gbile Akanni mp3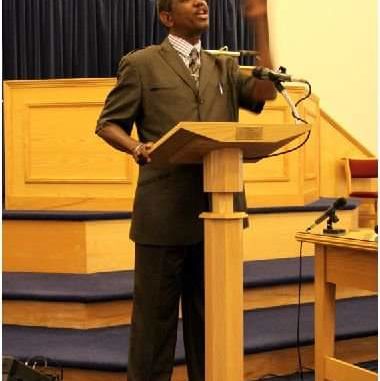 No transformation takes place in any man's life until he is tired of his present status. Conservatism is the greatest enemy of transformation. Conservatism is the attitude to conserve, to remain, to retain the status quo. It has to deal with the resistance to change, the resistance to transform. A change is fearful to the conservative, your situation will never change until you have personal indignation against it. As an individual, your spiritual life will never transform until you begin to have a sense of indignation.
Every time there is a transformation it is because something inside the people say enough of this. You will not progress if you do not hate narrowness. Transformation does not take place without a force. One of the key secrets to having a vibrant spiritual life is what i call ri… You can't afford to miss this powerful teaching!
Click on the below button to download the full sermon now [16mb]:
People also found these useful
peace house, living seed, Bro Gbile Akanni, teachings, preachings, sermons
DOWNLOAD ALL Bro Gbile Akanni messages HERE