PASTOR IME JOHNSON Audio Messages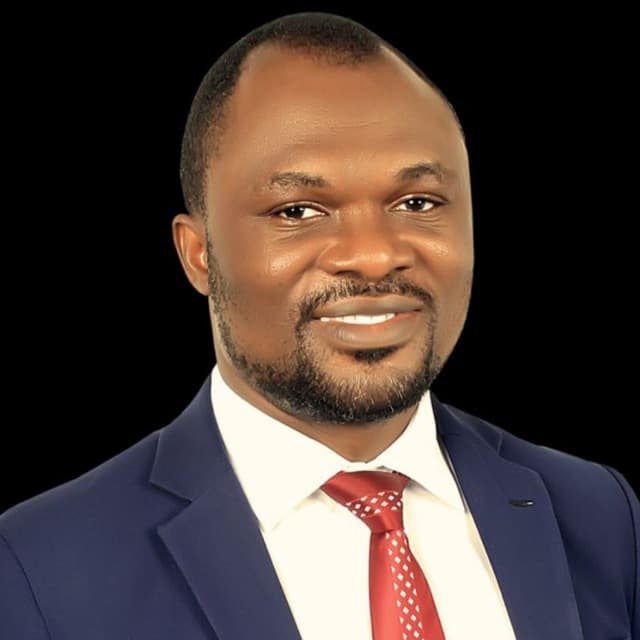 Pastor Ime Johnson is the lead Pastor of Charis Spring Impact Centre, a 21 century missionary Church in Woji, Port Harcourt, Nigeria. Born and raised by the Assemblies of God church, He is called into the apostolic office, a sound teacher of the word, dedicated to missions since 1998. He started pastoring at the age of 18 and has been consistently investing into the advancement of God's Kingdom since then. He a well sought for Conference speaker who has preached in almost every university in southern Nigeria plus hundreds of Churches & Mission field in and out of Nigeria. He is married and has a beautiful family residing with him in Port Harcourt, Nigeria.
Are you willing to download Minister Ime Johnson Messages on your mobile phone or personal computer? We have lots of sermons by the minister of God. The title and file size of each audio mp3 are specified below.
How to Download Minister Ime Johnson Messages
Click on any of the below title and the download will start immediately:
Prayer Experience Part 2 (20mb)