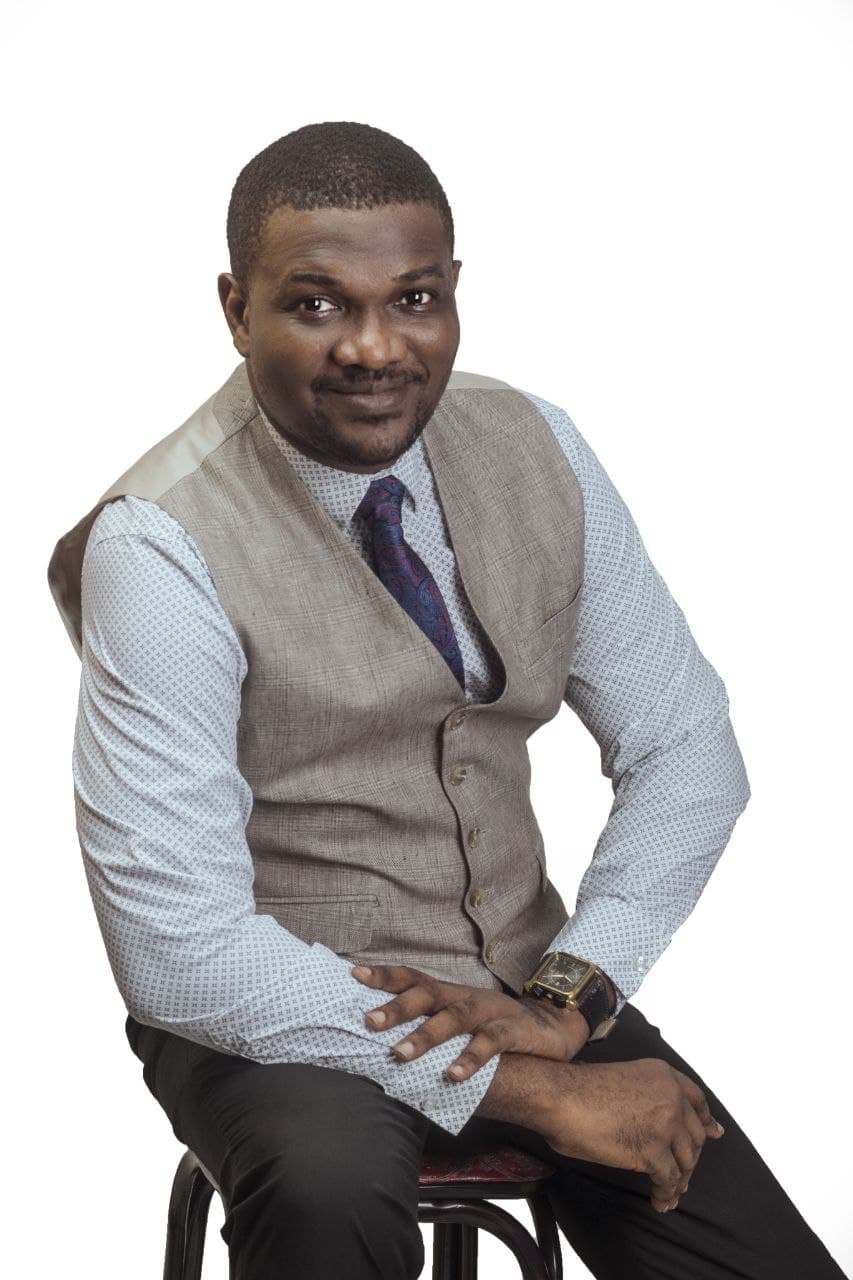 Adeoye, Olamide David, is a Pastor, Motivational speaker and Business Man. He is the set man and lead pastor of ICONS OF GLORY MINISTRY. A church with a vision to "Bring out the value in man, make him valuable to God and his generation WITH ETERNITY IN VIEW".
He has over 10years' experience in public speaking, with a passion of getting people to achieve and fulfill their God given desire and purpose. He holds a Master's Degree in Computer Engineering. He runs an ICT company and also a business consulting firm and School. He is also on the board of different companies.
Olamide is an inspirational teacher and a prolific speaker who teaches biblical principles, with practical illustrations and simplicity. He speaks in churches, colleges,  business corporations and seminars. He is the founder of the lift books as well as trains and mentors young entrepreneurs and leaders
He is married to Olufunke and they are blessed with children.
Find below Audio teachings by the man of God:
*Just click any of the title, the download will start immediately…!