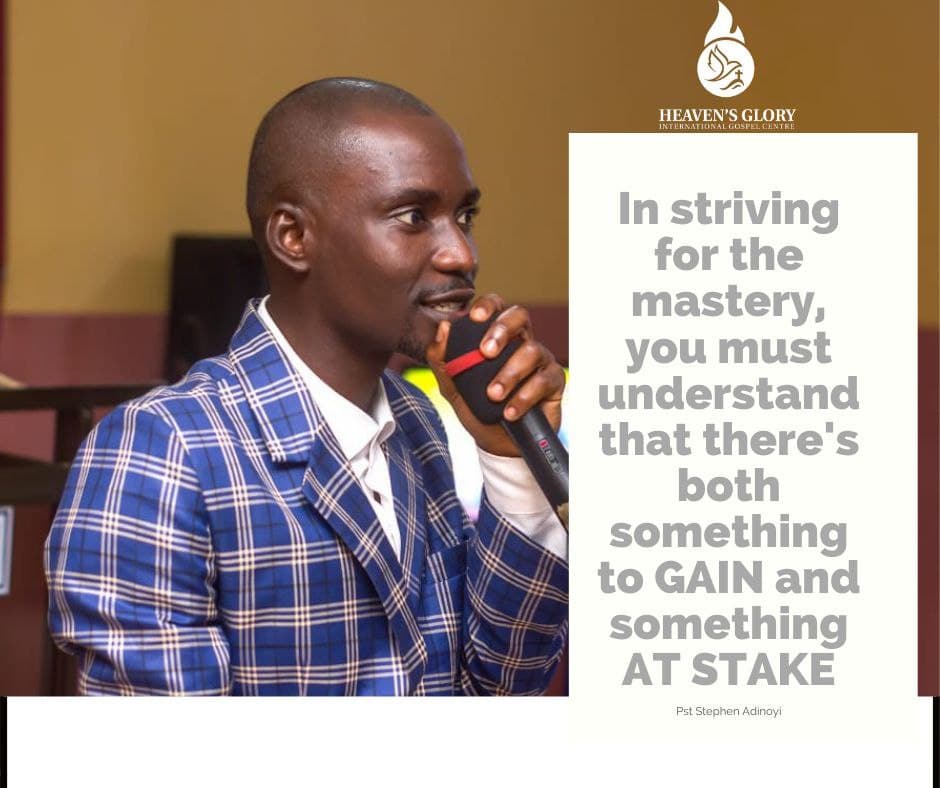 Pastor Stephen Adinoyi is a born again child of God, who began to experience more dimensions of encounters from God at the age of 17, when he received the third blessing after sanctification (The Baptism of the Holy Spirit).  He is the founder of Heaven's Glory Church of God, whose vision is to turn many unto righteousness by declaring the whole counsel of God upon the foundation of peace and Holiness without which no man can see the Lord.
The core mission is to raise watchmen who will blow the trumpet to herald the agenda of heaven on earth; turning men everywhere from darkness unto light and from the power of Satan unto God to receive forgiveness of sin and inheritance by faith in Christ Jesus.
*Just click any of the title, the download will start immediately…!