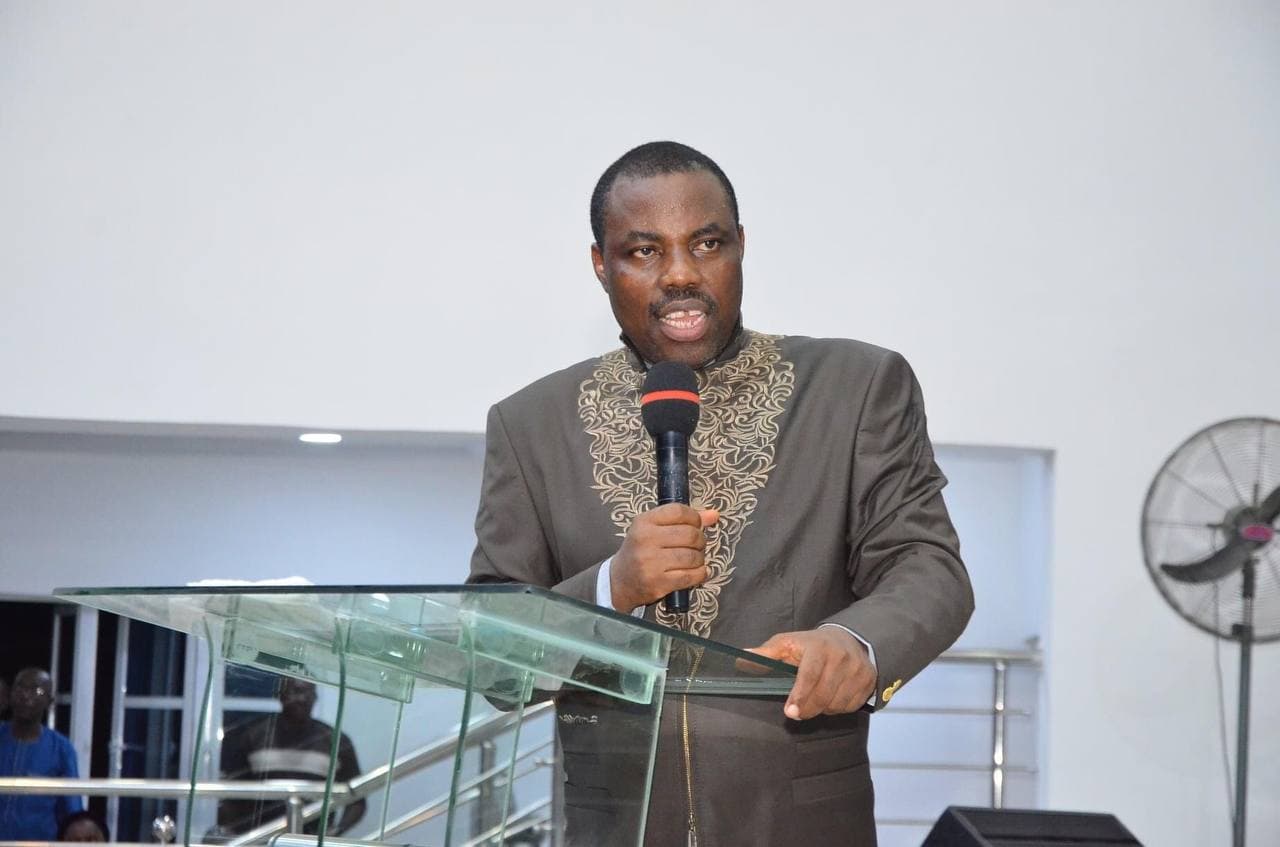 Ojo Peters Olumuyiwa is an ordained minister of the gospel. He is the set man of VOICE OF MERCY MINISTRIES INTERNATIONAL. He hails from Ado-Ekiti, Ekiti state, Nigeria. The last born of a family of seven. In the track record of time, he entered into ministry at the age of 25 which many felt it was too early for him to do. God sent him to the land of minna, Niger State, after concluding his session in Bible school at sword of the spirit Bible school. The Lord called him to go and raise an altar for Him to voice out His mercy and from there the world will hear him. It sounded so unreal to him but he obeyed and this is the 23 year of obeying that calling without adding or reducing from the original assignment.
This same calling has birthed forth so many outreaches, crusades, testimonies and so on both home and abroad. He is an evangelist, teacher, prophet and mentor to several ministers.
He hosts several online programs and outreaches.  He is based at the northern side of the country, Minna Niger state to be precise. He is married to Flora Peters and both bless with three children.
Are you willing to download REV OJO PETERS Messages on your mobile phone or personal computer? We have lots of sermons by the minister of God. The title and file size of each audio mp3 are specified below. Click on any of the below title and the download will start immediately: