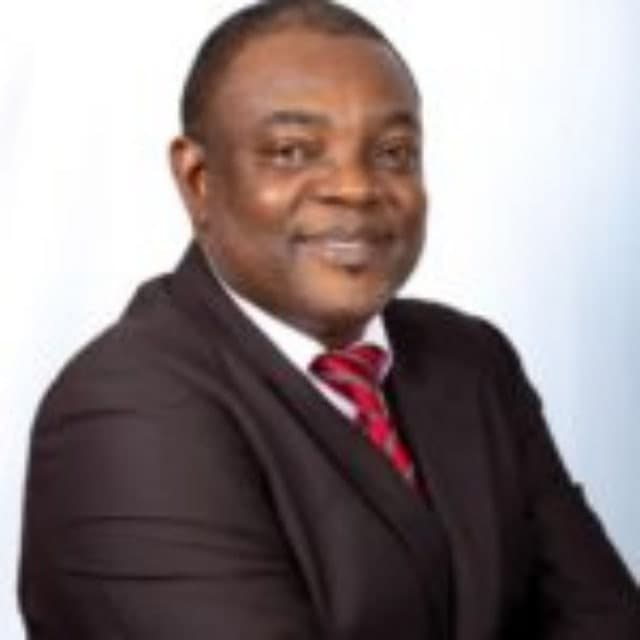 SEGUN E. OLUGBEMI is a consummate Minister of the gospel who has pioneered and pastored several Churches within Nigeria in over 35 years of Ministry. Prior to his new assignment, he pioneered and presided over sixteen Churches in different parts of Nigeria. He exercises Apostolic and Mentoring oversight over several Churches and Ministries. He has pioneered Bible Schools and Leadership Institutes. He is an Apostle to Nations, Conference Speaker, Life Coach, Motivational Speaker, Philanthropist and Author of several books available on Amazon.com.
He is the International Director of Global Transformation Initiatives, a multifaceted Ministry networking with Pastors, Churches, Ministries and Charity Organisations. His mentoring programs include Cutting Edge Network, 21st Century Leadership Network and Obadiah Commission where Ministers and Christian Leaders are mentored, renewed, regularly updated and supported. He is married to Dr. Patricia Olugbemi; they are blessed with three biological sons and one foster son: and presently reside in Abuja, Nigeria.
*Just click any of the title, the download will start immediately…!