YOU ARE NOT A MISTAKE By Bro Gbile Akanni mp3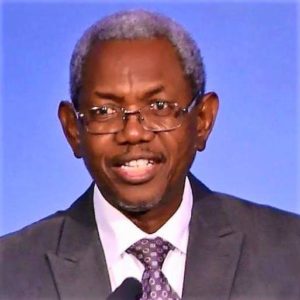 Many young people claim that their youthfulness is for play while their older years is for seriousness. This is not so. It is what you sow now that you will fall back to. Your generation is waiting for you because you are just in the morning of your life. Jeremiah complained to God that he was only a child when God called him. God assured him that he was going to be with him.
You are not a mistake because you are wonderfully and fearfully made to fulfill His mandate for your life. There are several young people in the bible that God was intentional about to use. God will never invest in a failed project. Satan is mounting pressures on you because you have values. This powerful message will surely bless your life, download and listen to it right now!
Click on the below button to download the full sermon now [16mb]:
DOWNLOAD ALL Bro Gbile Akanni messages HERE