A CALL TO HOLINESS By Dr Paul Enenche mp3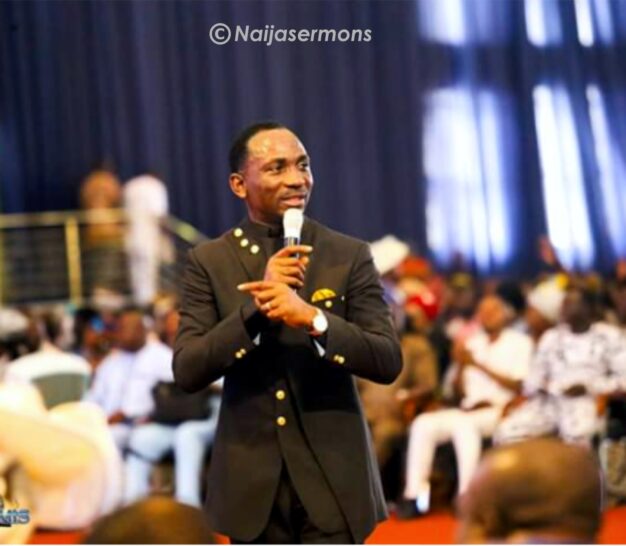 We are already in the age and season where immorality and unholy living has become the order of the day. In fact, some people who were very vibrant for God some years ago have been swept away by this menace. However, it is our sole responsibility as christians to ensure that we ourselves live a life that is pleasing and glorifying unto God.
This message will help you better understand the importance of living a holy life, as well as practical ways to live a life of purity in a generation like this.
Click on the below button to download the full sermon now [26mb]:
DOWNLOAD ALL Apostle Johnson Suleman messages HERE