Apostle Joshua Selman Contact Details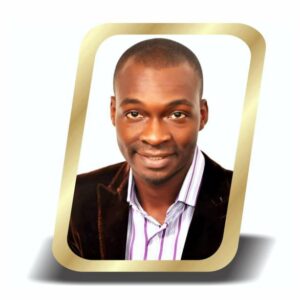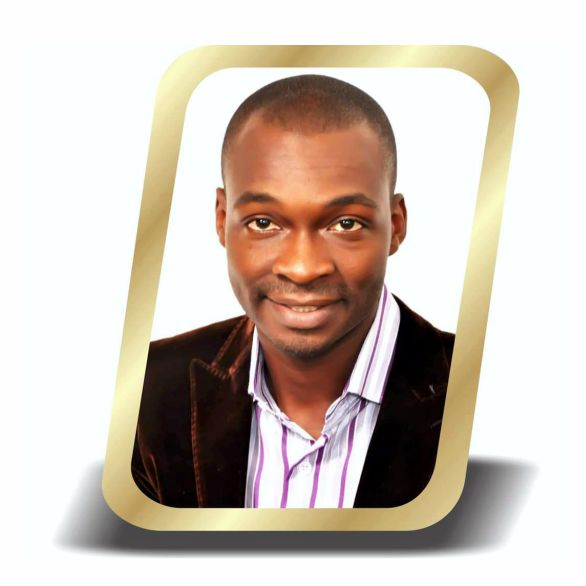 Do you want to contact Apostle Joshua Selman, the set man of Koinonia Global, for Invitation, Counseling, or other important issues?
You can do that only through the ministry's OFFICIAL phone numbers & social media handles:
+2349150227448
+2349077777853
+2348147214444
+2349077777853
+2347087777765
+2348100289892
Facebook: @Koinoniaeni
Instagram: @Koinoniaglobal
Read This Important Notice!!!
Please note that Apostle Himself is NOT on any ANY Social Media platform & He does NOT have any ORPHANAGE or INVESTMENT SCHEME He's running. If anyone chats you up regarding this, He/She is a SCAMMER. Report them to the official lines ASAP!!!