Biblical Keys To Longevity By Apostle Joshua Selman MP3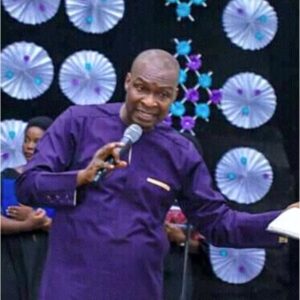 Sorrow is a hopeless expression of someone over the transition and the demise of one. God's desire and plan for us is to live our lives to the fullest here on earth Ps 91:16.
We can die before our time (especially if we do not diligently engage the keys that guarantee long life) Eccl 7:17,Ps 55:23. The life of a man can be added to and can also be subtracted.
God is never behind us dying before our time Isa 65:20,Eze 18:22
4). Satan is identified as the one who steals,kills and destroys Jhn 10:10 He has strategies through which he achieves this mission. Top most amongst the strategies are sicknesses(afflictions), suicides, accidents.
Of all wicked spirits,satan is not the most dangerous because there are spirits who are t…
You really need to listen to this powerful message!
Click on the below button to download the sermon now:
SIZE: 29mb
People also found these useful
koinonia, eternity network international, Apostle Joshua Selman messages, teachings, preachings, sermons
DOWNLOAD ALL Apostle Joshua Selman messages HERE