DEAL WITH THAT FEAR! by Pastor Olumuyiwa Adisa mp3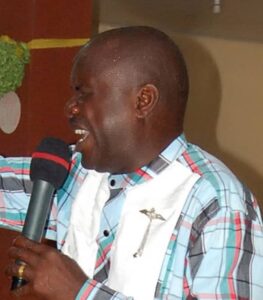 A large number of people, including many believers, are subjected to different kinds of fear. This has really limited a lot of people out there such that they couldn't venture out to do something worthwhile with their life.
In this message, Pastor Olumuyiwa Adisa of Graceland Christian Center took time to share some basic tips on how to overcome fear and become a man or woman of great influence.
Click on the below button to download the full sermon now [6mb]: