Discovering and Fulfilling Life's Purpose By Dr Paul Enenche mp3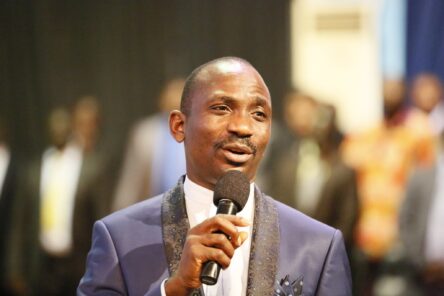 Every human being on earth is created for a specific purpose. Unfortunately, only a few people live to discover not to talk of fulfilling that.
Purposeful-living is the only thing that guarantees fulfillment in life. Download this message now to listen to Dr Paul Enenche's powerful insights on the need for purposeful living, how to discover your purpose, as well as how to actually fulfill what you've discovered to the fullest.
Click on the below button to download the full sermon now [16mb]:
DOWNLOAD ALL Dr Paul Enenche messages HERE