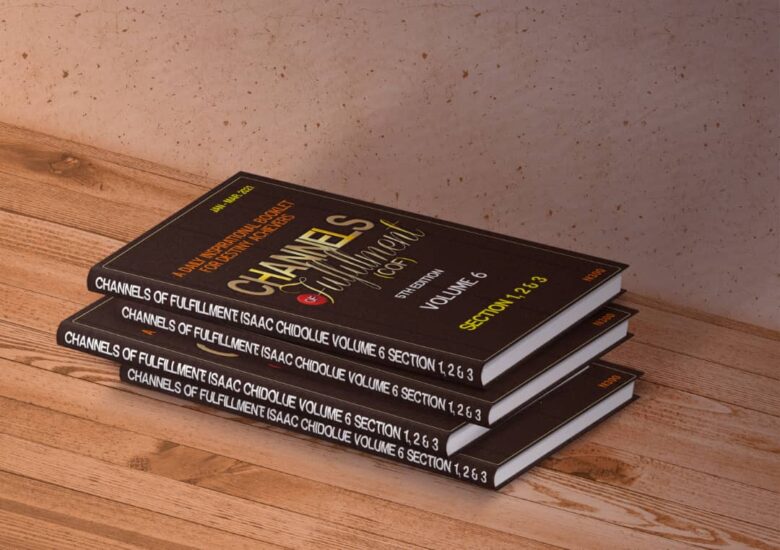 To have an intimate relationship with God is not just a desire that one could hope for, but it is a choice that one has to chose and COF will assist you to do that…
In COF you will find a lot of practical systems and evidences where God's plan and mysteries were detailed. Wisdom and insightful encounters of the Holy Spirit.
In COF God's voice is present for you and to you. God bless you! Get the book, go through it and discover an increase in the glory and mercy of God… Click to download any of the versions, including the latest below:
About the Author
Isaac Chidolue was born in the eastern part of Nigeria in the year 1995 to Mr & Mrs Chukwudi Chidolue. He grew up in the City of Onitsha Anambra State. Attended His primary school there but went to FCG Nise Awka for His secondary school. He later moved to Ibadan in Oyo state where He got His Cambridge (A-level) certificate in Medical Sciences. Later moved to Bayelsa where He read Mathematics.
He gave his life to Jesus in 14th of August 2006. Since then the Lord has mercifully helped Him in many dimensions of upbringing and discipleship. He is the anchore God's servant of CHRIST REIGNING PEOPLE… The author of COF inspirational booklet which has assisted many person in the knowledge of God within and beyond Africa. It has been published close to 20 books, covering various sections in four years. He is a God's servant emerging with grace and glory this last days.