KNOWLEDGE OF THE HOLY GHOST By Apostle Michael Orokpo mp3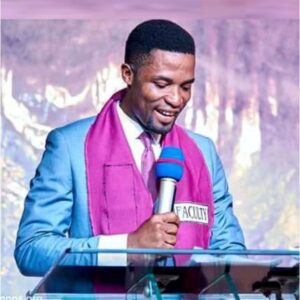 Knowing so much about God does not make your life relevant in heaven, what will make you relevant with God and in eternity is the degree to which your life becomes a channel through which God can only be known and experienced by the Holy Spirit.
Without the Holy Spirit it is impossible for God to be known, curtained and experienced. The Holy Spirit has to be known and your life has to become one with the Holy Spirit. If God is to be manifested in the world today, you must br… You really need to listen to this powerful teaching!
Click on the below button to download the full sermon now [19mb]:
DOWNLOAD ALL Apostle Michael Orokpo messages HERE