Adura To n Bi Iyanu by Pastor Evangelist Michael Olaosebikan Adio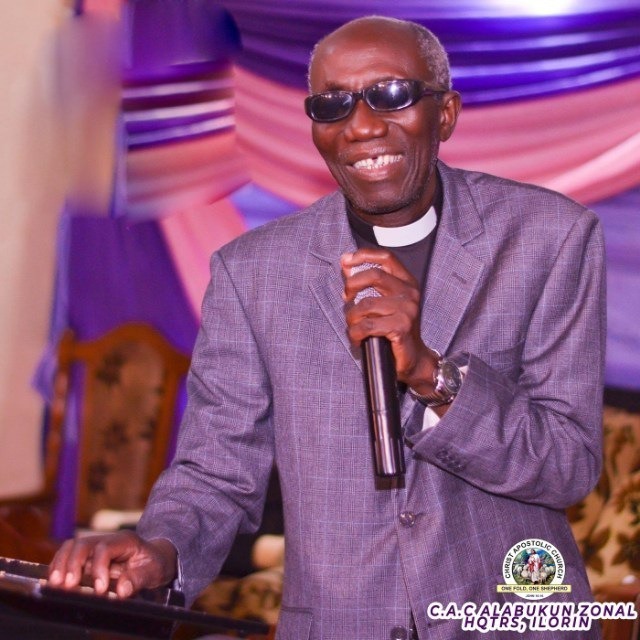 In this sermon, Pastor Evangelist Michael Olaosebikan Adio used Paul and Silas prayed and sang which resulted to breakthrough. Quoting from the scripture, and at midnight Paul and Silas prayed, and sang praises unto God: and the prisoners heard them. And suddenly there was a great earthquake, so that the foundations of the prison were shaken: and immediately all the doors were opened, and every one's bands were loosed.
He encouraged that we should be like Paul and Silas who prayed and sang then we will begin to experience sign and a wonder. He also listed some points that helps gives birth to signs and wonder: praying without ceasing, obedience to God's commandment, a life of holiness and the fear of God.
Tab below to Download Adura To n Bi Iyanu by Pastor Evangelist Michael Olaosebikan Adio MP3 (26mb)