And Of His Fullness by Apostle Christian Nwoke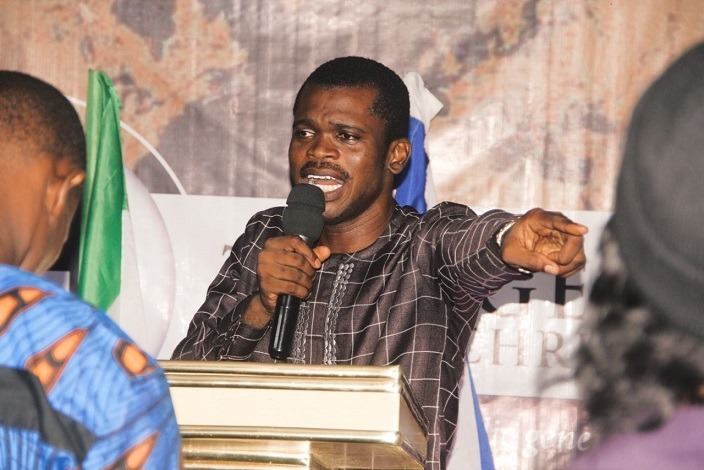 Quoting from the scriptures, And of his fulness we all have received, and grace for grace. Out of the fullness of his grace he has blessed us all, giving us one blessing after another. In Christ we see not only the Son of God but the entire Triune God, God the Father, God the Son, and God the Spirit.
Even more, the Father has the riches, and there are many riches hidden in Him; but what we see in Christ the Son is the fullness, the overflow of these riches to become the full and rich expression of God.
Tab below to download And Of His Fullness by Apostle Christian Nwoke MP3 (14mb)