Apostle Live @ VLBC 1 & 2 by Apostle Joshua SELMAN (Sermon)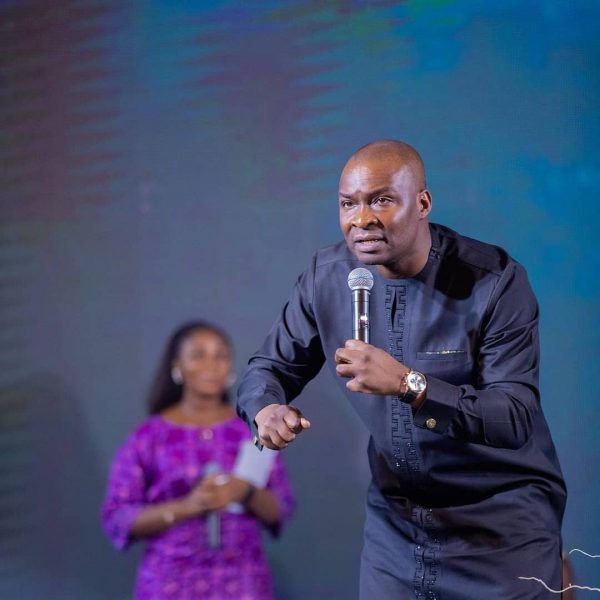 The power of meditation is a key for the manifestation of Bible faith. The Bible contains promises, principles and prophecies. Anytime you study the Bible, you are exploring the Promises, Principles and Prophecies that guides our cause. The end of meditation is that you understand the participatory role that you have to play in achieving your desire. A Believer is expected to be filled with the knowledge of God's will, be filled with all dimensions of wisdom and with spiritual understanding and in other to do this, meditation is important. Download this sermon to know more about the keys to a manifestation of the Bible Faith.
Click the below links to download the message now.