BE LIKE HIM by Apostle Joshua Selman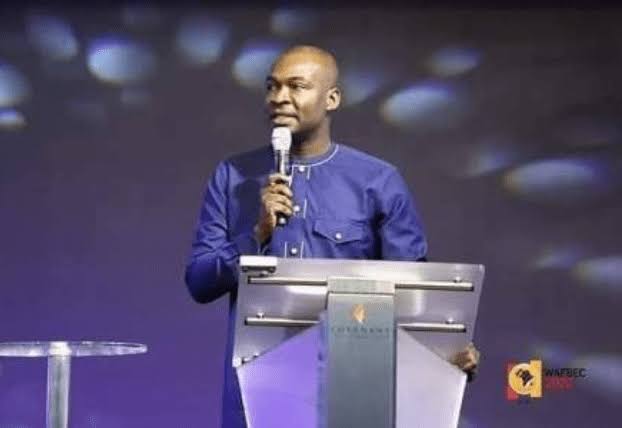 Be like him is a message for every believer who long to be like Christ. For you to be like Christ you need to leave the old man and put on the man. It takes CHARACTER to being like chirst.
Lie not one to another, seeing that ye have put off the old man with his deeds; And have put on the new man, which is renewed in knowledge after the image of him that created him. Therefore to be like chirst you need to have the mind and the character of christ.
Tap below to Download BE LIKE HIM by Apostle Joshua Selman MP3 (21mb)