Breaking the Horn of Witchcraft by Apostle Christian Nwoke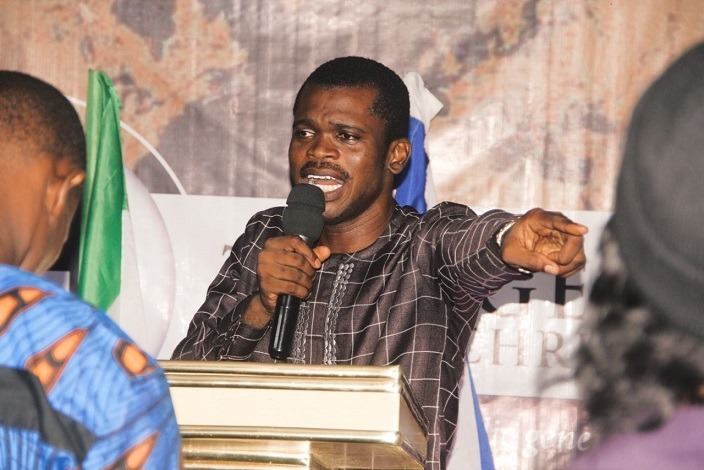 In this sermon, it was said that the horn is something that symbolizes strength and power. Talking about the horn of witchcraft it means the strength of witchcraft. We must know how to break the horn of witchcraft. Our eyes must be lifted up to see.
Quoting from scripture: Then lifted I up mine eyes, and saw, and behold four horns. And I said unto the angel that talked with me, what be these? And he answered me, these are the horns which have scattered Judah, Israel, and Jerusalem. We must know that the manipulation of witchcraft are real and you need to listen to this sermon till the end for more understanding on how to break the horns of witchcraft.
Tab below to Download Breaking the Horn of Witchcraft by Apostle Christian Nwoke MP3 (22mb)