BUILD ME AN ALTAR by Bro Gbile Akanni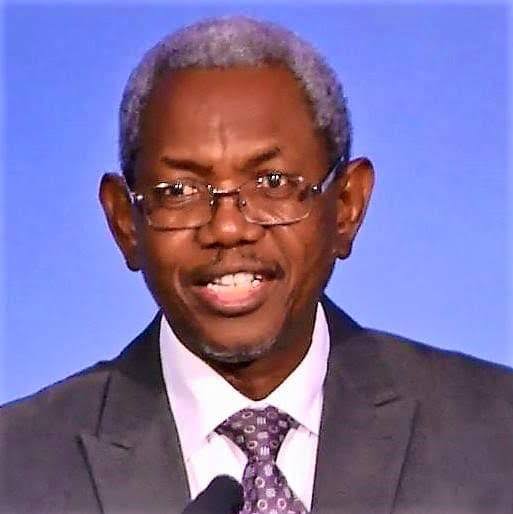 Your altar should be your place of sacrifice, the place where you meet with God. It's that sacred place where divinity meets humanity, that place of communion and fellowship where your worship is intensified and your prayers and praises are offered up. The place where revelation flows and your Spirit is refreshed and covenant renewed, where self is slain in humility and penitence.
Abraham was a man of great faith and never limited his God to one geographic region but sacrificed, every place He went. The Word of God says we must "present our bodies a LIVING SACRIFICE, holy and acceptable unto God, rich is our reasonable service.
Tab below to download BUILD ME AN ALTAR by Bro Gbile Akanni MP3 (53mb)