Building a Successful Marriage by Rev. FUNKE FELIX-ADEJUMO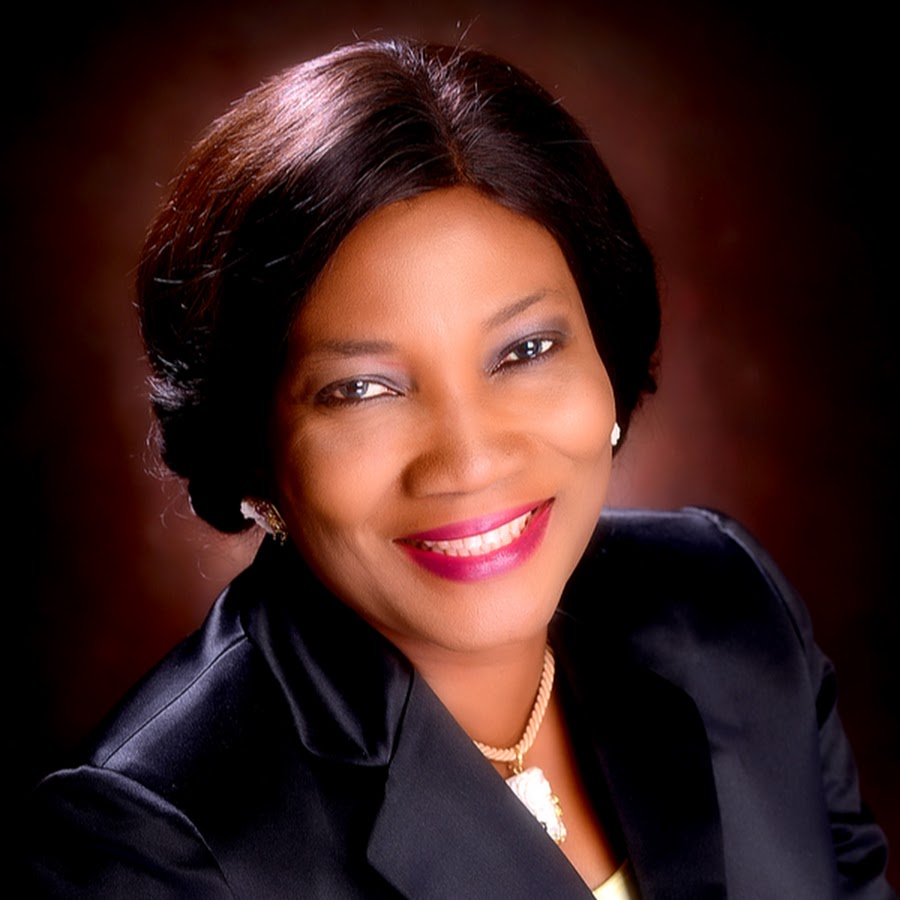 Marriage is a gift of God. It is a covenant relationship between a matured man and a matured woman through which they both seek to give and receive satisfactions and fulfilments of their healthy needs, desires and expectations.
Marriage is also a mystery. Marriage is sweet and because of this the devil finds every means to pervert and destroy it. When the first marriage was instituted, God did not just speak it into existence like He did the rest of creation. He was practically involved in its institution.
Tab below to download Building a Successful Marriage by Rev. FUNKE FELIX-ADEJUMO MP3 (26mb)