COME UP HITHER – JACOB'S ENCOUNTER by Dr Paul Enenche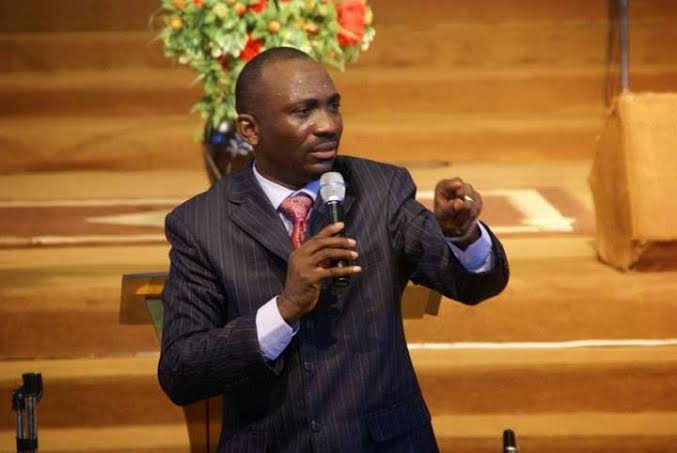 IN THIS SERMON COME UP HITHER– JACOB'S ENCOUNTER, Dr Paul Enenche said that the time will come when the Word you know will produce the answer you desire, Revelation is the fuel for manifestation. When Jacob woke up, he thought, "Surely the LORD is in this place, and I was unaware of it. And he was afraid and said, "How awesome is this place! This is none other than the house of God; this is the gate of heaven!
This is the ability of the Believer to mount up to meet the standards of what he desires. Most People that walked with God in Faith where men who left the Natural plain, left their Comfort Zone, Denied themselves several things just to gain ascendancy with God.
Tab below to download COME UP HITHER – JACOB'S ENCOUNTER by Dr Paul Enenche MP3 (56mb)