Concept of Fasting by Pastor Ife Adetona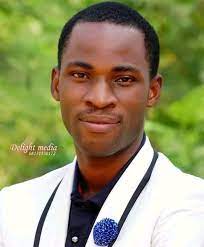 Fasting isn't some magic ritual to try to get God to answer our prayer. It isn't about harming our bodies or depriving ourselves. Fasting is about what we gain from the process: focus on God. Fasting is a discipline of abstaining from something good, like food, so we can concentrate on our spiritual lives and find satisfaction in God. Fasting is all about a desire for God.
The decision to fast should not be motivated by arrogance or legalism. When teaching on this topic, Jesus said, "when you fast, put oil on your head and wash your face, so that it will not be obvious to others that you are fasting, but only to your Father, who is unseen; and your Father, who sees what is done in secret, will reward you.
Tab below to download Concept of Fasting by Pastor Ife Adetona MP3 (14mb)