Concept of Personal Retreat by Pastor Ife Adetona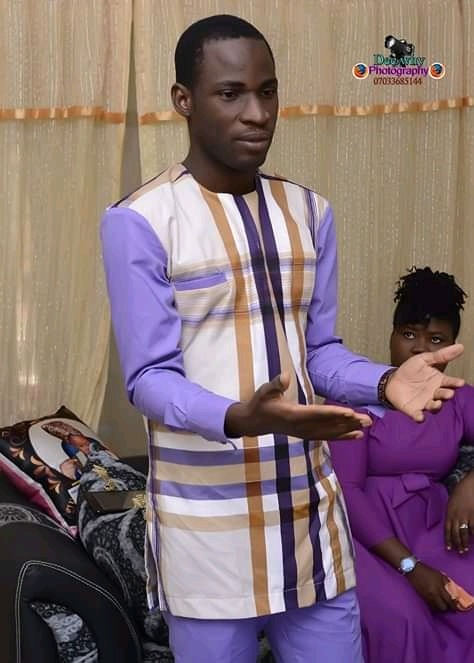 A retreat is a meeting that is typically designed and organized specifically to facilitate the ability of a group to step back from their day-to-day demands and activities for an extended period of concentrated discussion, dialogue, and strategic thinking about the organization's future or about specific issues. There are many reasons that retreats are important!
They help us to remove ourselves from the familiarity of our usual patterns or surroundings, to set aside time to get away with God in His Creation.  Often at different points in life, one reason or need may outweigh another. However, there are always valid reasons, no matter what your season of life, that a retreat is very important to schedule, plan, and attend. You need to listen to this sermon for your spiritual growth.
Tab below to download Concept of Personal Retreat by Pastor Ife Adetona MP3 (19mb)