CONTENDING FOR KINGDOM RELEVANCE [PART 1] by Apostle Joshua Selman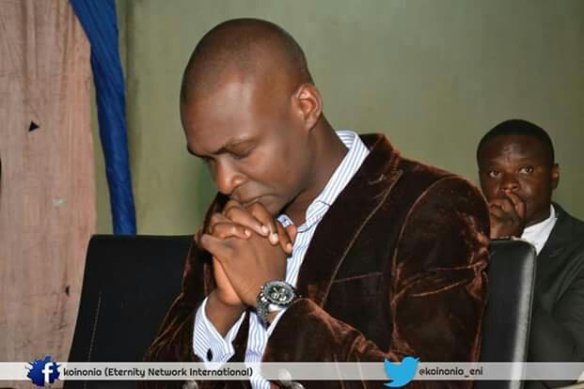 In this sermon, contending for kingdom relevance Part 1, is a very powerful message that seeks to tell you how you can become a voice; you can represent the voice of God to a generation and you can rise to a position of kingdom influence. Something is lifting from your life; I change that situation now by the power of Holy Ghost.
For David after he has served God's will and purpose and counsel in his own generation, fell asleep (in death) and was buried among his forefathers, and he did see corruption and undergo putrefaction and dissolution (of the grave).
Tab below to download CONTENDING FOR KINGDOM RELEVANCE [PART 1] by Apostle Joshua Selman MP3 (5mb)