CONTENDING FOR KINGDOM RELEVANCE [PART 2] by Apostle Joshua Selman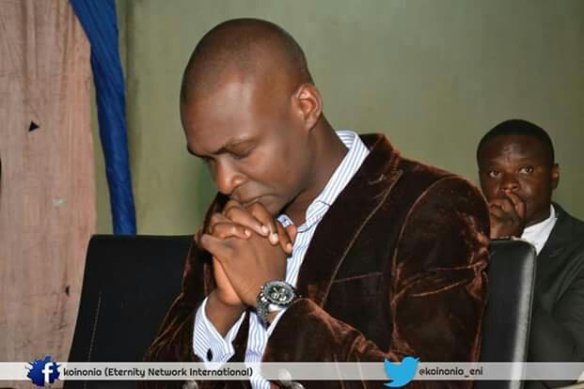 It is not enough to serve God, but it is enough to serve God within the context of a generation. There are mandates that are left for generation; every generation has a spiritual curriculum about God and his purposes that God intends for them to accomplish.
Your relevance within a generation is predicated on the premise of generation and knowing a corporate mandate that God has put over that generation. You can live within a generation and serve God, but serve God in a way and manner that does not influence a generation. You must serve God in a way and manner that will bring the purposes and mandates of God upon a generation.
Tab below to download CONTENDING FOR KINGDOM RELEVANCE [PART 2] by Apostle Joshua Selman MP3 (15mb)