Cultivating Leadership Skills by Dr Myles Munroe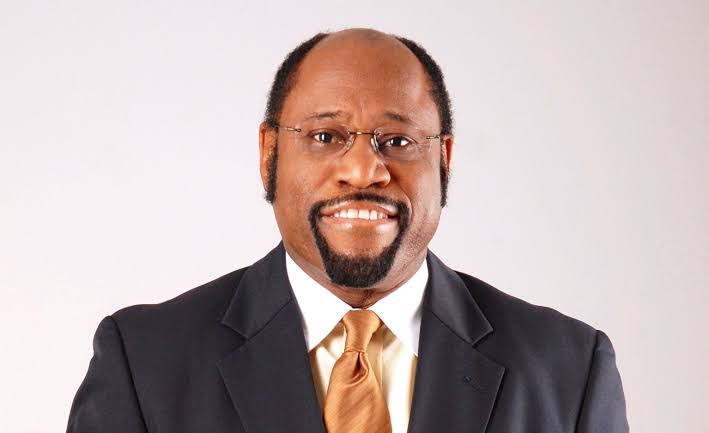 Some people are natural leaders, but anyone can develop the skill set needed with some practice. If you want to take your career as far as it can go, then you have to be willing to put in the work. A good leader needs discipline. Developing discipline in your professional (and personal) life is a must in order to be an effective leader, and to inspire others to be disciplined as well.
People will judge your capacity to lead by the amount of discipline you display at work. Demonstrate discipline at work by always meeting deadlines, keeping appointments, and ending meetings on time. If you are naturally disorganized, then you may have your work cut out for you, but you can always start small: try implementing good habits at home, like waking up early and getting daily exercise, and work your way up from there.
Tab below to download Cultivating Leadership Skills by Dr Myles Munroe MP3 (15mb)